Shopping for a car these days can be stressful and complex. Most people are aware that a car purchase isn't an investment, but it is something upon which you'll need to rely. You want the best in comfort, in performance and reliability, in technology and options. The best way to start your search, of course, is to do your homework.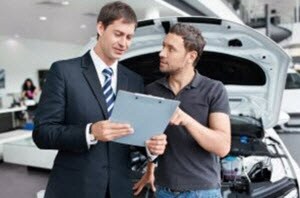 That can take hours or even days as you scour the internet looking for the best information about all the models of vehicle in which you might be interested. Wouldn't it be easier to have a single source for detailed and comprehensive breakdowns of what these cars have to offer?
That's where Berlin Chrysler Dodge Jeep Ram comes into the picture. We're proud to provide a complete list of reviews for the best current models by Ram, Dodge, Jeep and Chrysler all in one place.
2018 Reviews
2018 Ram 2500 Review
2018 Jeep Grand Cherokee Review
2017 Reviews
2017 Jeep Wrangler Unlimited Review
2017 Dodge Grand Caravan Review
Chrysler Dodge Jeep Ram Reviews
If you're in the Berlin, Ocean City or Salisbury area, Berlin Chrysler Dodge Jeep Ram is your go-to automotive dealer. Our complete library of vehicle reviews will not only give you a region-specific look at how these vehicles will perform, but of all the trim levels, technology features, driver assist options, infotainment systems, engine styles and more.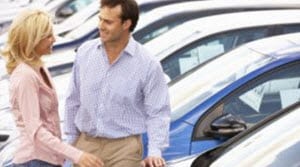 We'll break down every aspect of the vehicles you're researching to help you make the perfect car choice for your needs. We'll go over the class-leading performance, innovations and design that make these vehicles so popular on local roads.
Contact Berlin Chrysler Dodge Jeep Ram Today
When you've found the right vehicle for you, we offer easy online financing applications, and our sales and finance experts are here to help you get the best deal possible. Need routine maintenance or repairs? Our Service Center is here to take care of you.
Why spend all that time and effort scouring the web and trade publications for comprehensive reviews of your next car, when you could just come to our website and find all the information you need for Berlin area car reviews, right at your fingertips. Find the ideal Chrysler, Jeep, Dodge or Ram car, truck or SUV of your dreams, and stop into our dealership for a test drive today!