When Berlin, Salisbury, and Ocean City drivers starts looking for their next car, step one is going to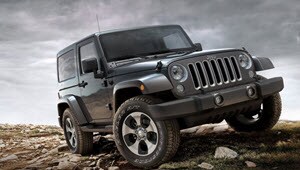 be research. After all, before you can think about buying, you need to choose the right model.
In the interest of keeping your research as quick and simple as possible, the Berlin Chrysler Dodge Jeep Ram (CDJR) team has put together this library of vehicle comparisons. They may just be the key to finding the perfect match!
2018 Comparisons
Ram 1500 vs. Toyota Tundra
2018 Jeep Cherokee vs. Jeep Grand Cherokee
Your New Car Research Just Got a Whole Lot Easier
As you're searching for the best car for your lifestyle, there's probably only a few distinct qualities that you're really interested in. For some, this may be the look of the vehicle. And for others, it might be engine performance or safety.
No matter what qualities you're looking at, they may fall a little flat if another leading model in that class seems to trounce them. In which case, that car probably isn't the best choice for you.
In our vehicle comparisons, we pit one model against another popular choice to show you just how well it holds up. Ultimately, we think you'll find that Chrysler, Dodge, Jeep, and Ram models outpaces the competition time and time again.
See Those Specs & Features in Action
Once you've read through a few of these comparisons, you'll probably be feeling like an expert. However, you can't say for certain how good those specs and features are until you've seen them in action in your town.
Our solution to this conundrum is pretty simple: take that car for a test drive! Doing so is exceptionally easy. We have all these cars in stock, so just call our team and we'll arrange a time for you to get behind the wheel as soon as possible.
Learn More About Your Favorite Models
We like to think that these vehicle comparisons are a wealth of information. However, after reading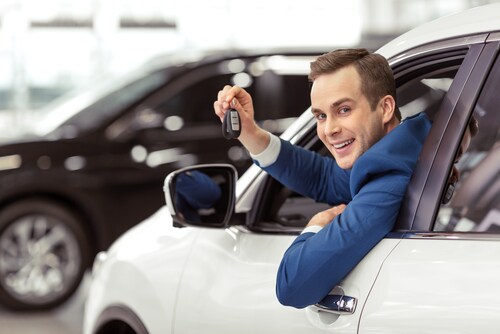 through them, you may have a question or two regarding a specific feature or gadget.
All Berlin, Salisbury, and Ocean City drivers can get in touch with our team for more information. Contact Berlin Chrysler Dodge Jeep Ram today to learn more!